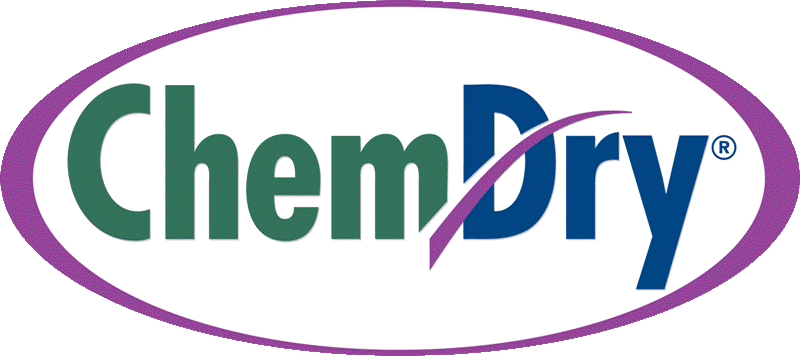 Area Rug Cleaning Murrieta CA
To find the best rug cleaning Murrieta CA can offer, be sure to give us a call right now! Because, let's admit it, area rugs are a stunning addition to the home. They give your home an exceptional personality, bringing a life and light that are not effortlessly duplicated. Everybody knows that these important pieces are not just there for looks, they are investments that, ought to be cared for! The unfortunate reality, however, is that they generally become the victim of consistent foot traffic which, if not dealt with, might cause that wonderful Pakistan-Keshan or Romanian-Tabriz to appear both damaged and faded.
To make it easier to prevent that, we've gathered a small list of basic up-keep guidelines! By applying these simple steps, you can extend the life of your area rug, guaranteeing that your investment won't be squandered:
Step 1: Vacuum
Obviously, the initial thing you'll want to do is vacuum consistently. This will handle all the dirt that has been tracked into the house. Be sure you be cautious about the fringe on your rug, however! Our greatest tip for that is to use gentle suction.
Step 2: Shake
If you decided to invest in a smaller area rug, you have the option to take it outside and shake it. If you really want, you can use this approach to substitute vacuuming. Or, you can take advantage of both methods for a fantastic combination! The plus side to shaking and beating your carpet is that it does a fantastic job at doing away with dirt and debris that has been trapped for a long time.
Step 3: Brush
Have you ever dressed up for a job interview (or a date, even) only to realize that you had dog hair on your clothing the entire time? It's true that you may not need to feel embarrassed about a rug with dirt or hair, even so, there is one tip we have that will help remove it. Our advice is to use a rigid brush. This will do a good job at both removing the hair, and improving the overall look of your rug!
Step 4: Avoid Spills
When it comes to carpet, upholstery, or area rugs, one of the biggest events that gives people stress is a bad spill! Be sure you act fast, quickly blot the area (remember, scrubbing will grind that nasty stain into the rug) and then use around-the-house cleaning solutions to further filter out the spill.
Step 5: Professional Cleaning
For the best benefits, you should professionally clean your area rug every 18 to 24 months. Our technicians have been expertly trained to provide the most efficient clean to your rugs, giving you the finest rug cleaning Murrieta CA can provide. That, combined with products specifically designed to clean deep, while also being gentle, give you a winning combination!
If you ever have any questions regarding rug cleaning, make sure you give Alliance Chem-Dry a call:
(951) 461-4205
For more tips and tricks, click on the following link to get back to our main carpet cleaning blog page.