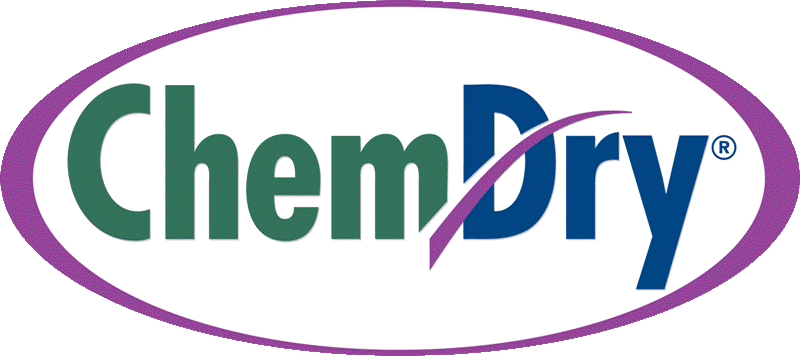 Spots and Spills
School's back in session, and kids are bringing back homework, art projects, new friends and some potential carpet stains! Since they're no longer home and in need of entertainment, this is the perfect opportunity to prepare your home for those future headaches! So, we have a few suggestions that'll help prepare your home for those tracked-in stains.
Shoe Rack
One of the best ways to keep dirt out is to stop it at the door! Using a shoe rack, you can ensure that that happens. Let the rack do all the work, so you don't have to! With this easy-to-follow step, you can rest well knowing that your home is safe from the majority of dirt. This is especially helpful now that summer is wrapping up and kids are playing outside as much as possible before the weather goes south!
Chore Charts
On top of shoe racks, one way to regularly keep that house clean is through a chore chart! Setting a cleaning system like this will give your home the constant care that it should have! On top of cleaning the home, this does a great job at bringing the family together! By getting everyone involved, you can make the cleaning process easier and quicker!
Regular Professional Cleaning
It's true that both shoe racks and chore charts will keep that home looking great, but to keep it in tip top shape, you'll need a professional! With our unique products and equipment, your carpet is given a clean that lasts! For a healthier clean, and a healthier home, make sure you give Alliance Chem-Dry a call at (951) 461-4205!